Hello. I'm Dax and this is my Agency.
Development
Consulting

Innovation
Welcome to Dax Patton LLC
There's a lot of resources I bring to the table. If you're needing a new custom website, designed and built, I've got you covered. If it's launching your company's sales program or developing a new marketing plan, I can get it done, no problem. I love marketing, sales, strategy, and technology. I figured I'd turn what I love into a career.
Websites
My development team specializes in custom built websites, from design to development. Let me help bring your vision to life.
Consulting
With a primary focus in Marketing, Sales, and Strategy, let's talk about how I can help you define and reach your goals.
Innovation
Got a big idea? Need a good partner? This is where I focus on defining and bringing business plans to life.
Marketing & Sales
With nearly 15 years of experience and millions of dollars generated, I can help you position and grow your new or extablished business.
Software & Web Development
With a full-stacked team of developers and designers, plus years of project management experience, I've got the capabilities to bring your project to life. 
Drone Services
Need some aerial footage? No problem! I'm versed with FAA 107 regulations and flown UAVs around the world. Let's talk about your UAV needs.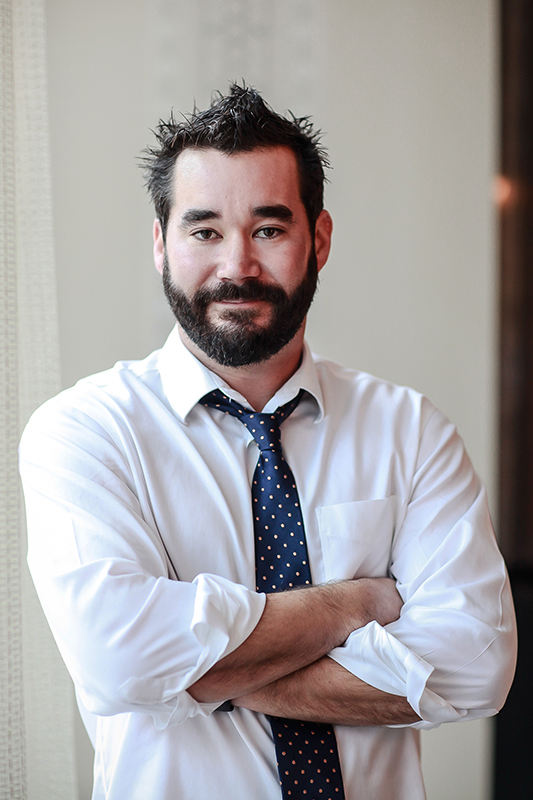 I'm glad you asked.
I've had an amazing whirlwind of a career and seen a lot of success in a lot of different areas. From years within "Corporate Society" to bootstrapping startups and more recently as an intrapreneur for the most influential global Conference & Festivals in the world.
I love building things and I'm scrappy as heck. I love big budgets, but you don't always need them to produce amazing work.
Keep an eye on my blog, where I'll begin to share more about projects, the industries, and beyond. There's so many stories and lessons I've learned that's helped me evolve into the strategic business person I am today.
You don't just have to take my word for it…
Here's what the people are saying about dax
Here's what people I've worked with and for have to say:
"Given what he accomplished at SXSW, I am 1000% confident that Dax can help take your company or organization to new levels of excellence."
"Dax brought a creativity and ambition to his role that was key in making it the success that it was. He consistently recognized new opportunities, areas for growth, and avenues for reaching potential customers within those areas and opportunities."
"Dax helped me build Digital Touch Systems from the ground level. He was extremely dedicated to both the company and his clients. I owe a lot of my company's early success to his time spent working for me…"
"Had the pleasure of working with Dax to partner CMA with SXSW. The number and variety of different options he brought to the table for CMA to be involved was fantastic. He made the whole process from start to finish a great experience."
Check out some of my latest work
Here's some examples of recent work. Check out my Blog for more information on each!
Let's Connect and

Say Hello!
Fill out the form below and I'll reach out to connect.