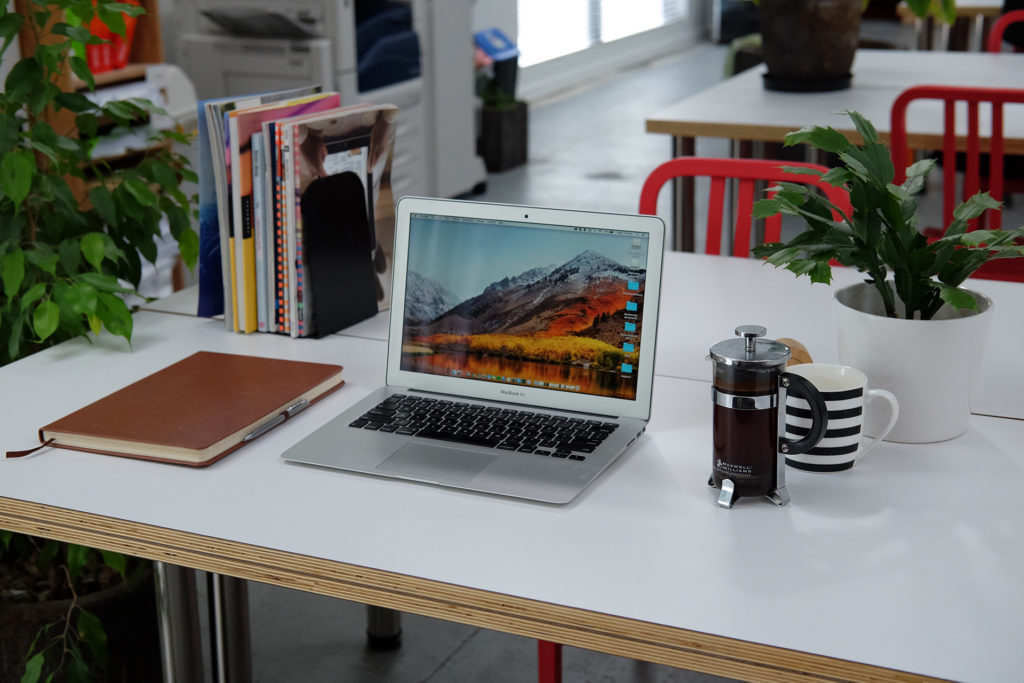 Dive into my new blog to learn about projects, industry trends/innovation, and miscellaneous things that I find share-worthy.
Custom Website - Design / Build:The Integrity Project This was a new custom WordPress website, design / build, for a non-profit client, The  Integrity Project. The Integrity Project moved from a Squarespace website to a custom built WordPress website. Our team...
Let's Connect and

Say Hello!
Fill out the form below and I'll reach out to connect.